Home
May 8, 2020
2023-09-29 17:01
Home
HOW COACHING TO CONFIDENCE WORKS
Join nationally recognized trainer Chris Leader and renowned guest experts on Monday at 12 p.m.
Eastern for interactive group coaching sessions designed to build your real estate career.
ELEVATE YOUR CAREER... TODAY!
Each week we dive deep into thought-provoking topics to sharpen your skills,
build your confidence, and grow your business.

GENERATE
MORE LEADS

STAY
MOTIVATED

HONE YOUR
SALES SKILLS

GET BETTER
ORGANIZED
UNBEATABLE EXPERIENCE
With 40+ years of experience in real estate, there isn't a challenge you face that Chris doesn't have an answer for.
PROVEN SUCCESS
Chris has coached tens of thousands of agents across North America to run successful, fulfilling businesses.
INCREDIBLY ENTERTAINING
Agents rave about Chris' down-to-earth style and how they trust what he teaches because he's truly lived it.
MOST COMMON ISSUES FOR AGENTS
TIPS FOR BRAND NEW AGENTS
GET THE MOST OUT OF YOUR TECH
PROSPECT, PROSPECT, PROSPECT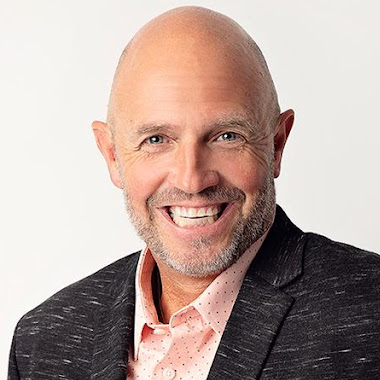 Brandon Rearick
Chris is awesome! I'm a huge fan. He shares so much great information to keep us on point!
Colorado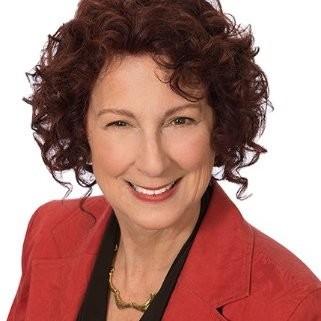 Laura Ely
I love these weekly sessions! Chris does great research on the market, he understands sales and knows what it takes to succeed.
Minnesota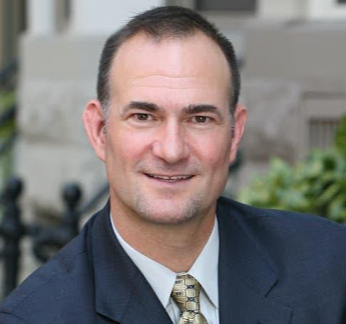 James Breau
I tune in every week and use Chris' coaching sessions to run group coaching sessions in my office.
Washington DC
Select a plan and checkout below. No contract gimmicks. Cancel anytime.
Don't let the modest price fool you. Each session is professionally produced and curated
by the best minds in the real estate and virtual production industries.