Home Copy
August 26, 2023
2023-09-15 4:01
Home Copy
What's Included
NEW – Elevate Your Real Estate Career! Join the excitement of our weekly series, a LIVE 60-minute virtual session hosted by the incomparable Chris Leader, President of Leader's Edge Training! Brace yourself for an electrifying experience, as we immerse you in an insightful journey, where we carefully crafted a virtual session into two dynamic portions. Get ready to ignite your potential and conquer new heights in the world of real estate!  
In the first portion of the session, Chris Leader will provide tactical advice and invaluable recommendations to empower you in growing your business effectively.

The second half of the webinar is dedicated to your participation, as you get the opportunity to ask questions and engage in a live Q&A session with Chris. 

Our content revolves around four main topics, each month focusing on a different area critical for your success: lead generation, communication, motivation & organization.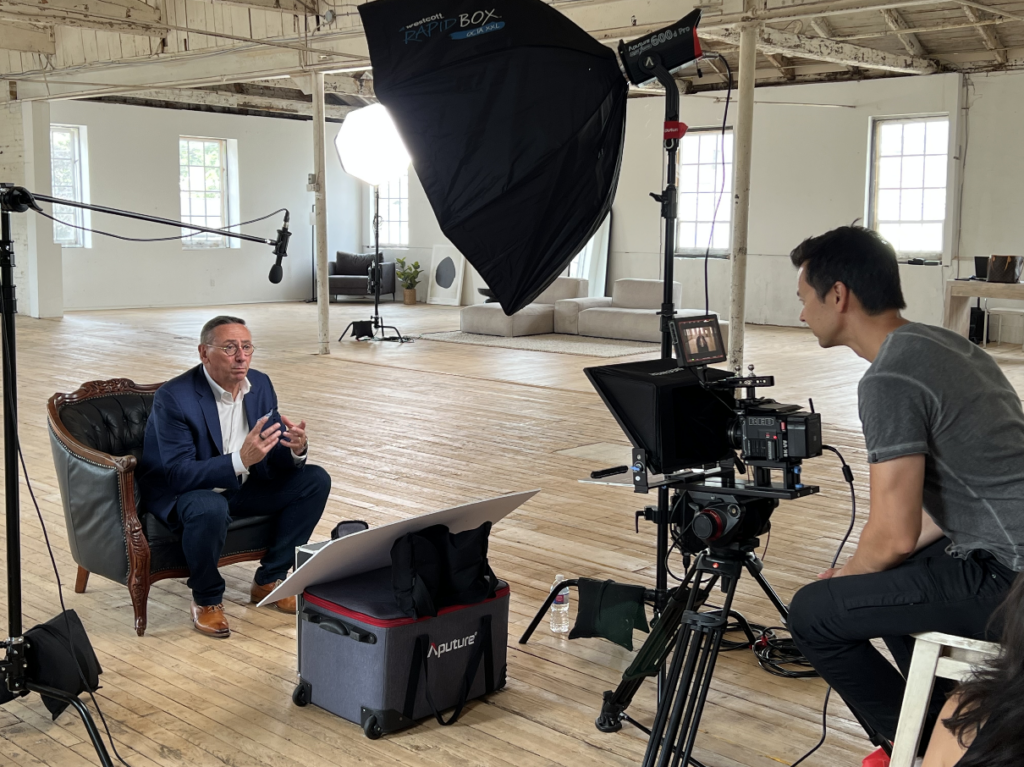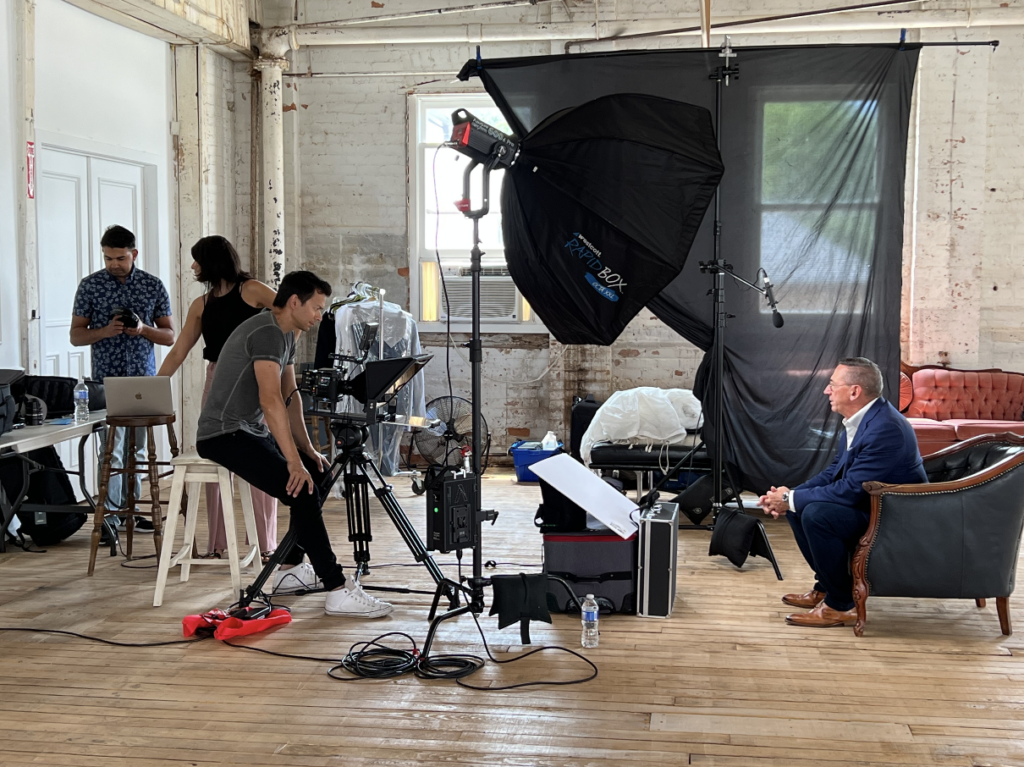 The Benefits
Exceptional Experience: Our utmost priority is to deliver an exceptional experience in all aspects of our training and coaching, regardless of the price point.

Sales Training Focus: Unlike many competitors who emphasize technology training, we concentrate on honing agents' sales skills and strategies, empowering them to build lasting, successful relationships with clients.

Technology as a Tool: While we acknowledge the significance of technology, we understand it as a means to an end. Our primary focus remains on sales psychology, guiding agents on how to navigate clients through significant real estate transactions with expertise and finesse.

Building Trust: We recognize that real estate transactions entail significant trust from clients. Our training equips agents with the know-how to foster and maintain trust with their clients, ensuring a solid foundation for fruitful and lasting partnerships.
Meet Chris Leader, the beacon of excellence in the real estate industry! A seasoned speaker, trainer, coach, and consultant with Leader's Edge Training, Chris is eager to share his invaluable expertise with you in this new chapter. By the age of 24, he achieved remarkable success as a Realtor® and broker-owner, surpassing the ordinary.  While others were just starting their careers, Chris was busy transforming a non-profitable real estate company into the top office in his market. With an unwavering passion and unmatched knowledge, he has honed the skills of some of the industry's finest professionals. And now, Chris is bringing his transformative insights directly to YOUR home through Coaching to Confidence.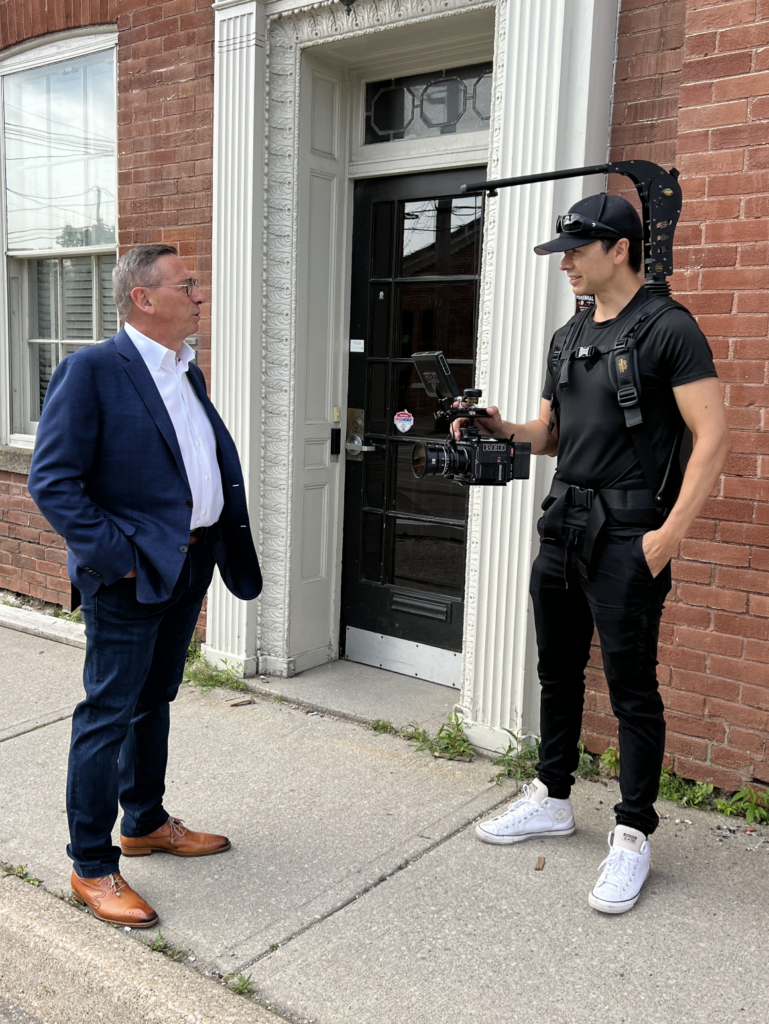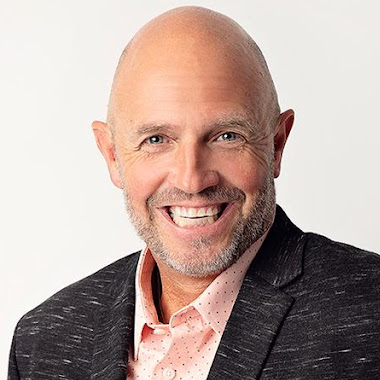 Brandon Rearick
Chris is awesome! I'm a huge fan. He shares so much great information to keep us on point!
Colorado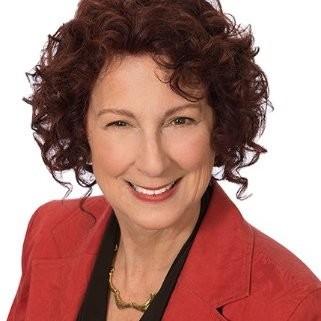 Laura Ely
I love these weekly sessions! Chris does great research on the market, he understands sales and knows what it takes to succeed.
Minnesota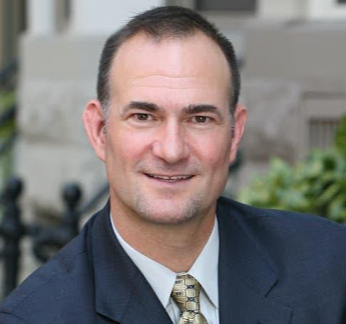 James Breau
I tune in every week and use Chris' coaching sessions to run group coaching sessions in my office.
Washington DC